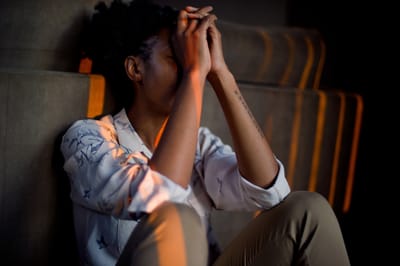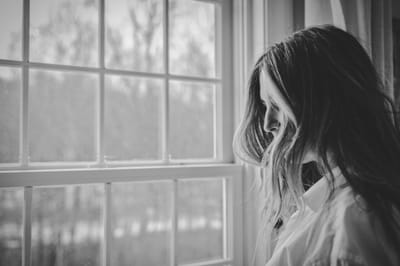 Isaiah 40:31 - but those who hope in the LORD will renew their strength. They will soar on wings like eagles; they will run and not grow weary, they will walk and not be faint.
Our mission is to support women who need the support, training and encouragement to establish themselves from what otherwise might seem like a hopeless situation. Our services range from basic shelter provision to that of job placement and financial management. Jesus didn't judge the lost by their choices or current conditions. He poured out love and encouragement to direct people on the right path and that is what we would like to do as well. If you are a women in need, we encourage you to contact us to discuss your situation in confidence and let us see if we can help you take the next steps to independence.
Our organization is 100% supported through local people, organizations and businesses. Whether it be through partnering with supplies, services, opportunities or donations...we believe our endeavor should both serve and be supported by the local area. If you would like to get more information on how you can be of service, please contact us below.
Matthew 25:40 - 'Truly I tell you, whatever you did for one of the least of these brothers and sisters of mine, you did for me.'